Welcome to iMoogi Radio, home of some of the virtual world's best artists from DJ's to bands and performers and even podcasts.  We bring you some of today's top artists mixed into an indie artist focus to introduce you to new things you might never of otherwise found.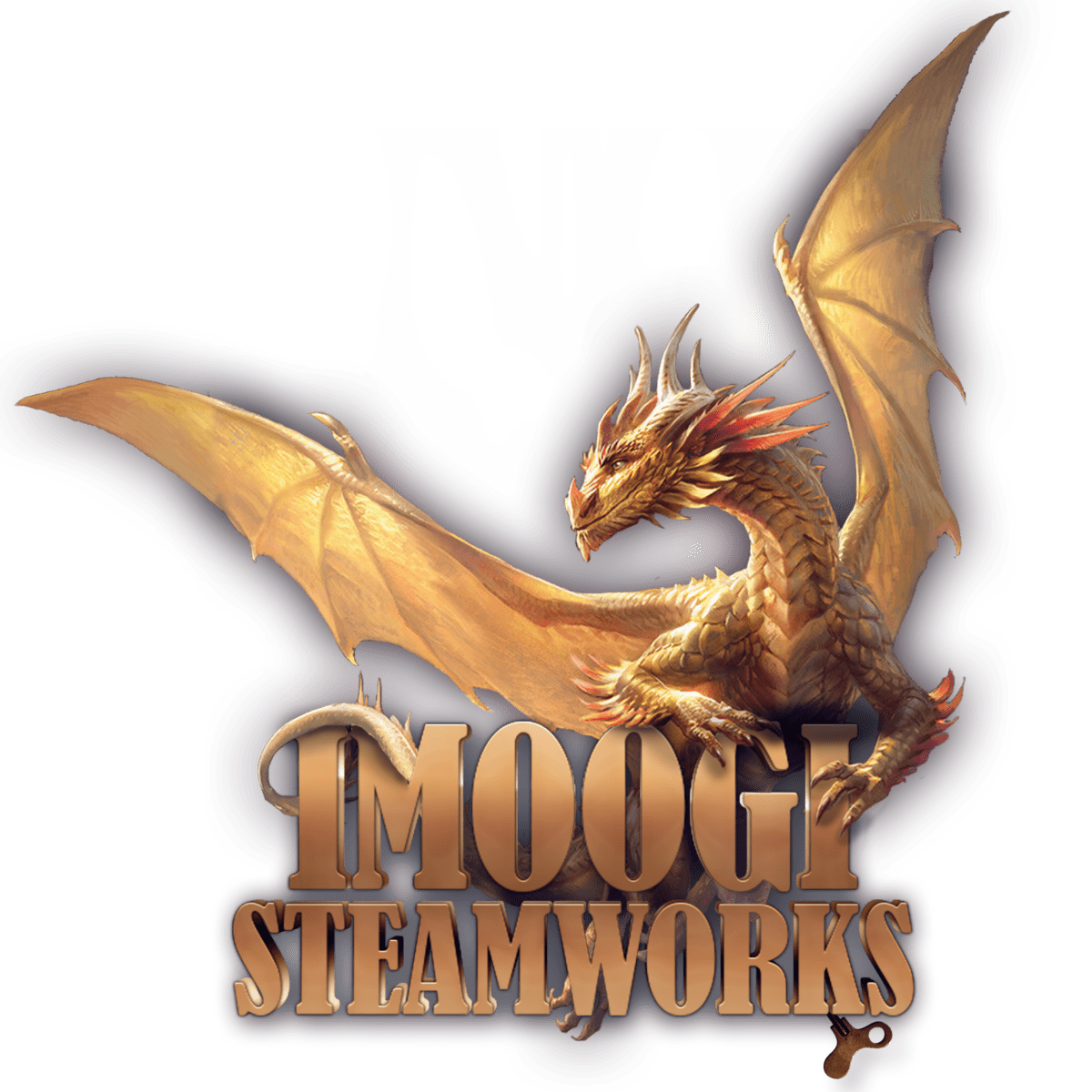 Live Parties!
Join us inside Second Life 3 times a week with DJ Dakk Attack!, at our Steampunk stylized nightclub, The iMoogi Steamworks.
Wednesdays = 4-6pm PST

Thursdays = 4-6pm PST

Fridays = 6-8pm PST
An Eclectic Mix of Fun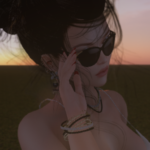 Well hey there!  Pip here, so glad to see you popping in to listen.  I have a very eclectic set of tastes in just about everything.  This includes music.
I can never seem to choose so I figure … why choose?  There's so much great music out there, lets get it all out there … so, here, you'll find us playing "whatever the heck we feel like at any given time" lol.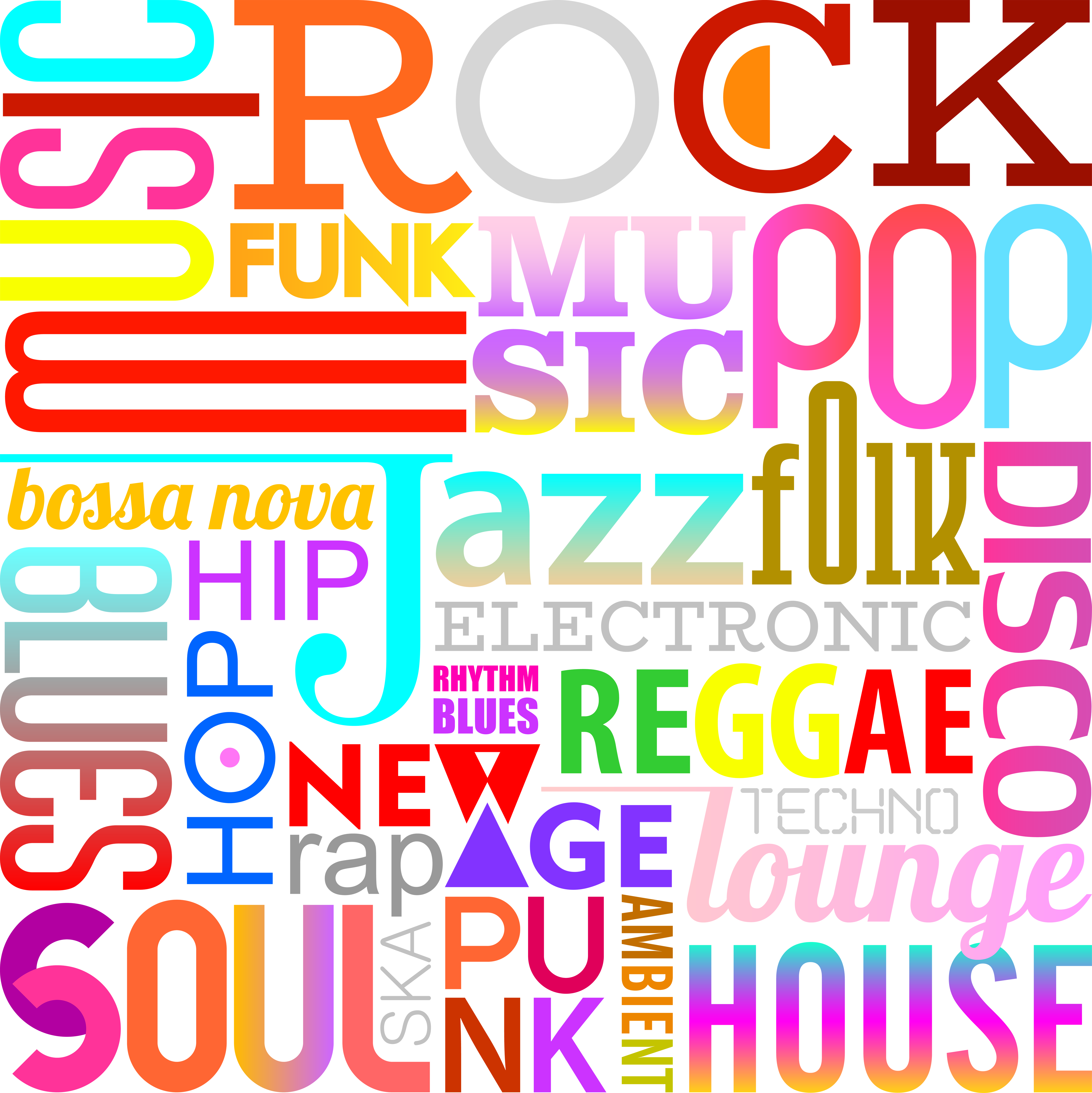 Royalties Covered!
Being content creators, musicians, playwrights and composers here on our team, you've got to know that royalties are important to us.
All music we play is covered through all of the licensing houses!  Basically, that means we're legal lol.

Virtual World Friendly
We ourselves are residents of virtual worlds including Second Life and OpenSim.  Just take the link below and add it to your sim's stream and you too can listen to us in-world!
https://live365.com/station/iMoogi-Radio-a88809

Rights Protected
If you give us copies of your music to play for our listeners, you are guaranteed that we are going to plug the heck out of YOU and YOUR music! 
We NEVER take credit for the works of others.  Let us know if you want to do an interview segment as well. Have music you want us to play for our audience?
Well now that's exciting!  We'd love to play your music for our listeners.  Hit us up on our form in the link below.  
Do you play our stream on your public sim and want a shoutout?
If you are streaming our station on your sim to your visitors and you wish to put a 15 second shoutout/commercial on-air, give us a call!  We happy give shout outs like these for streaming!